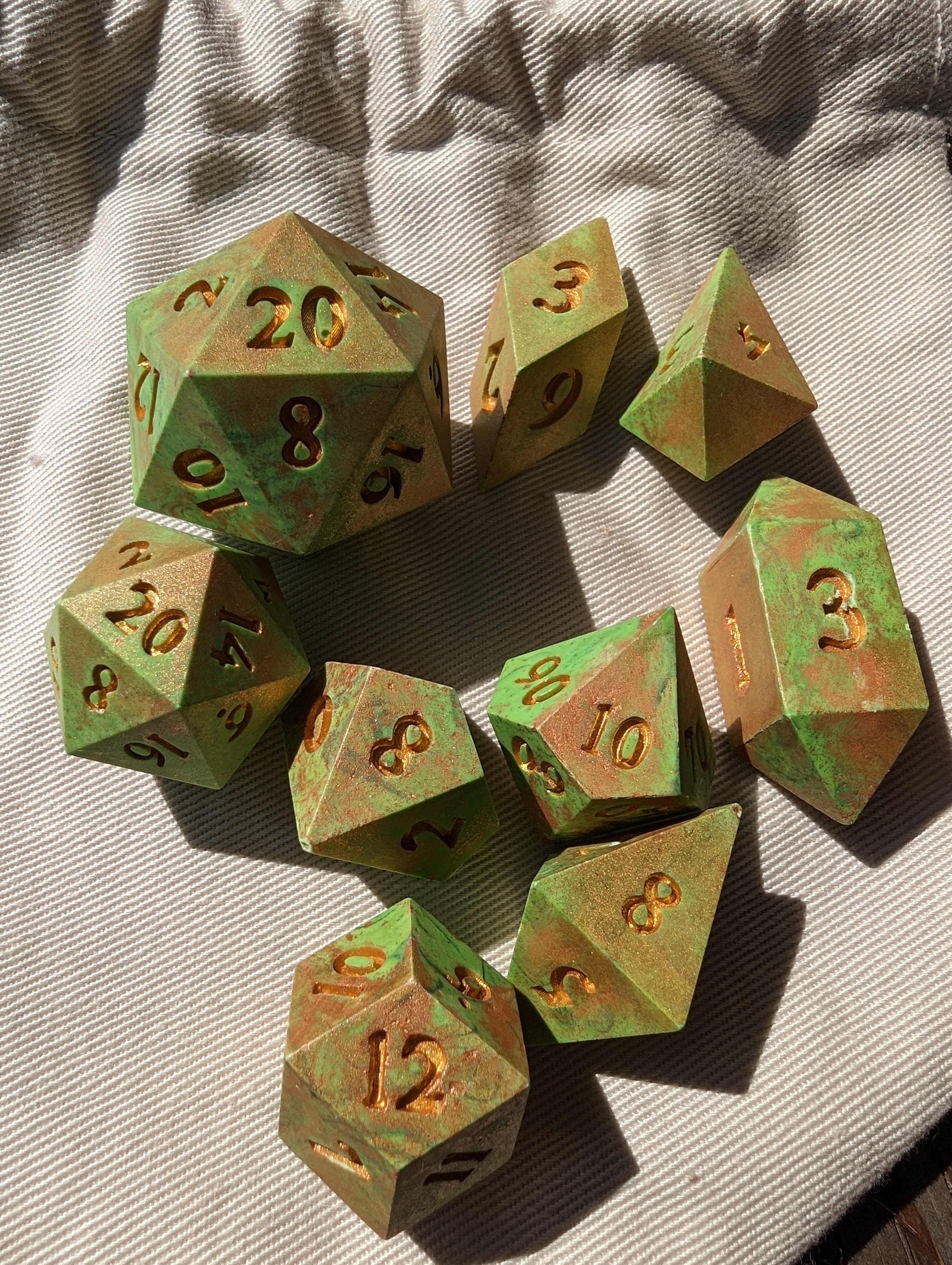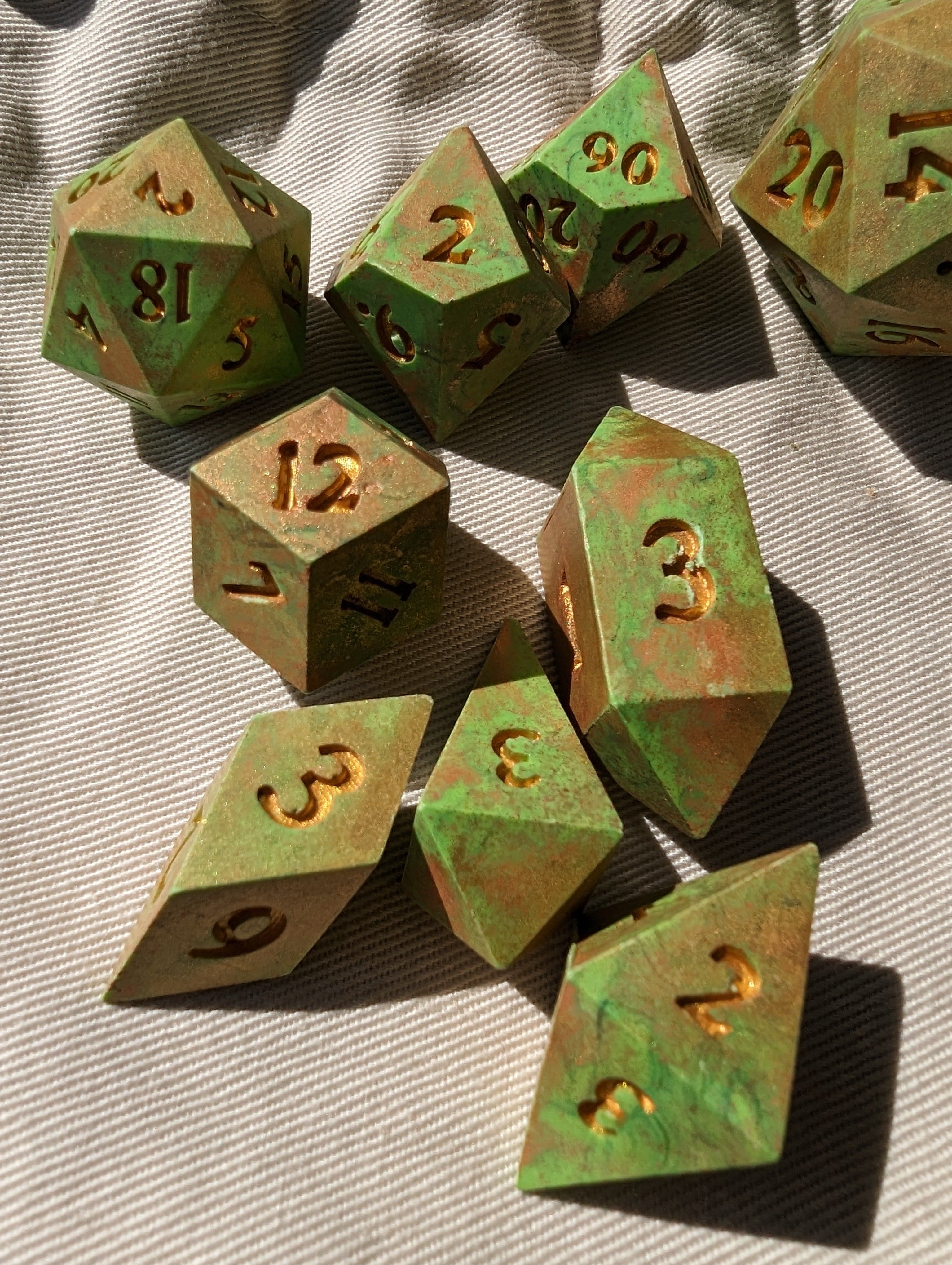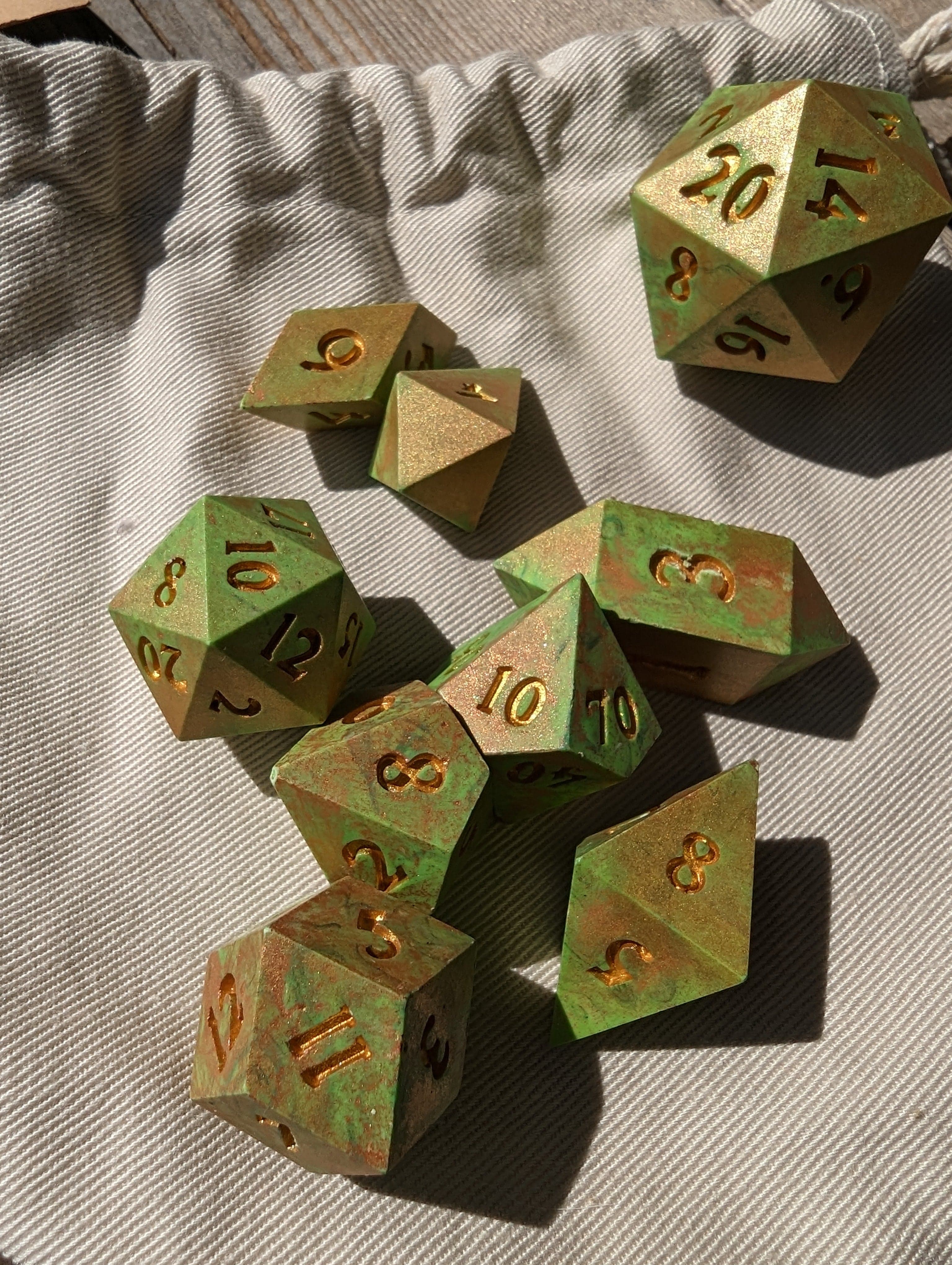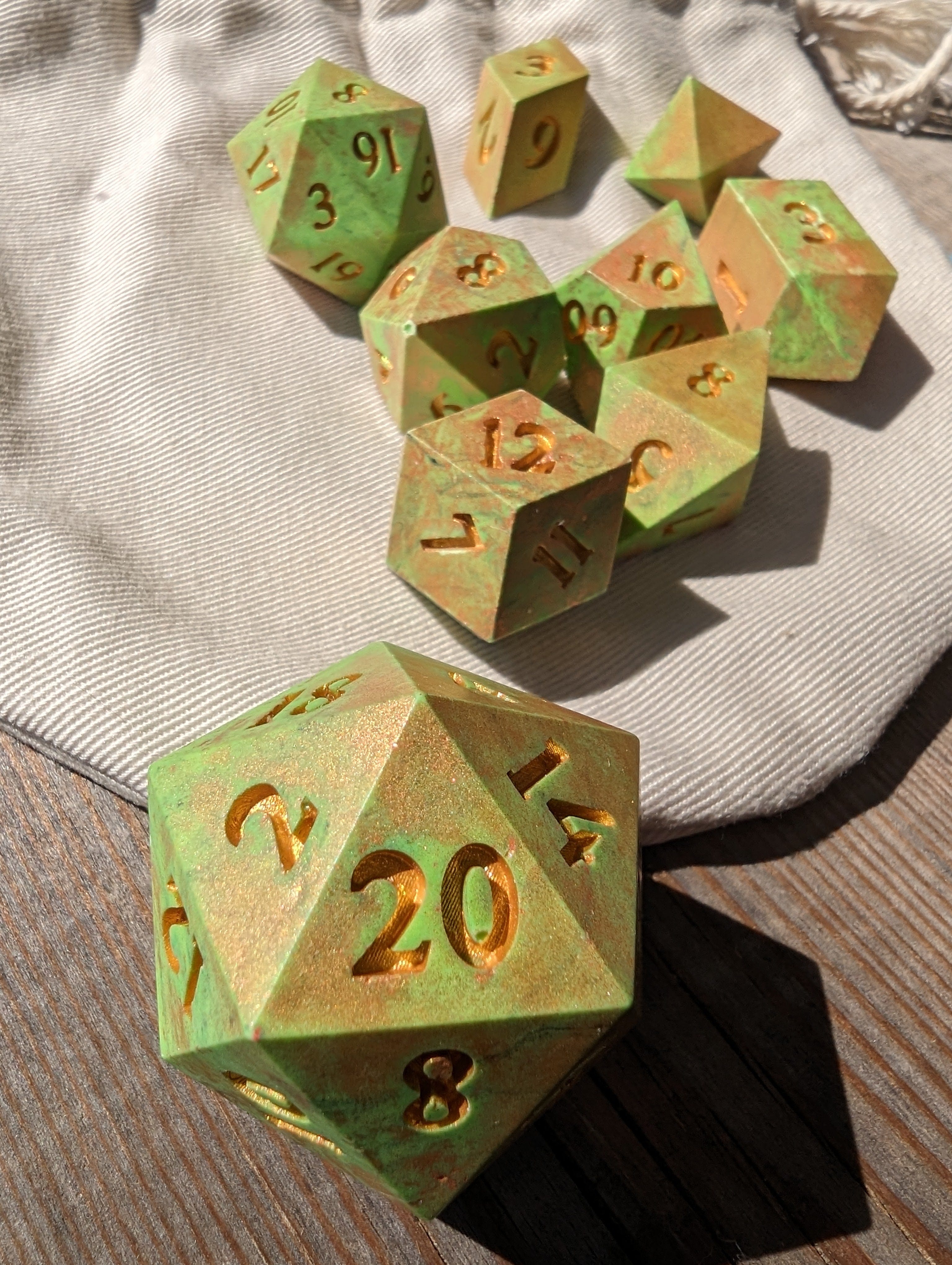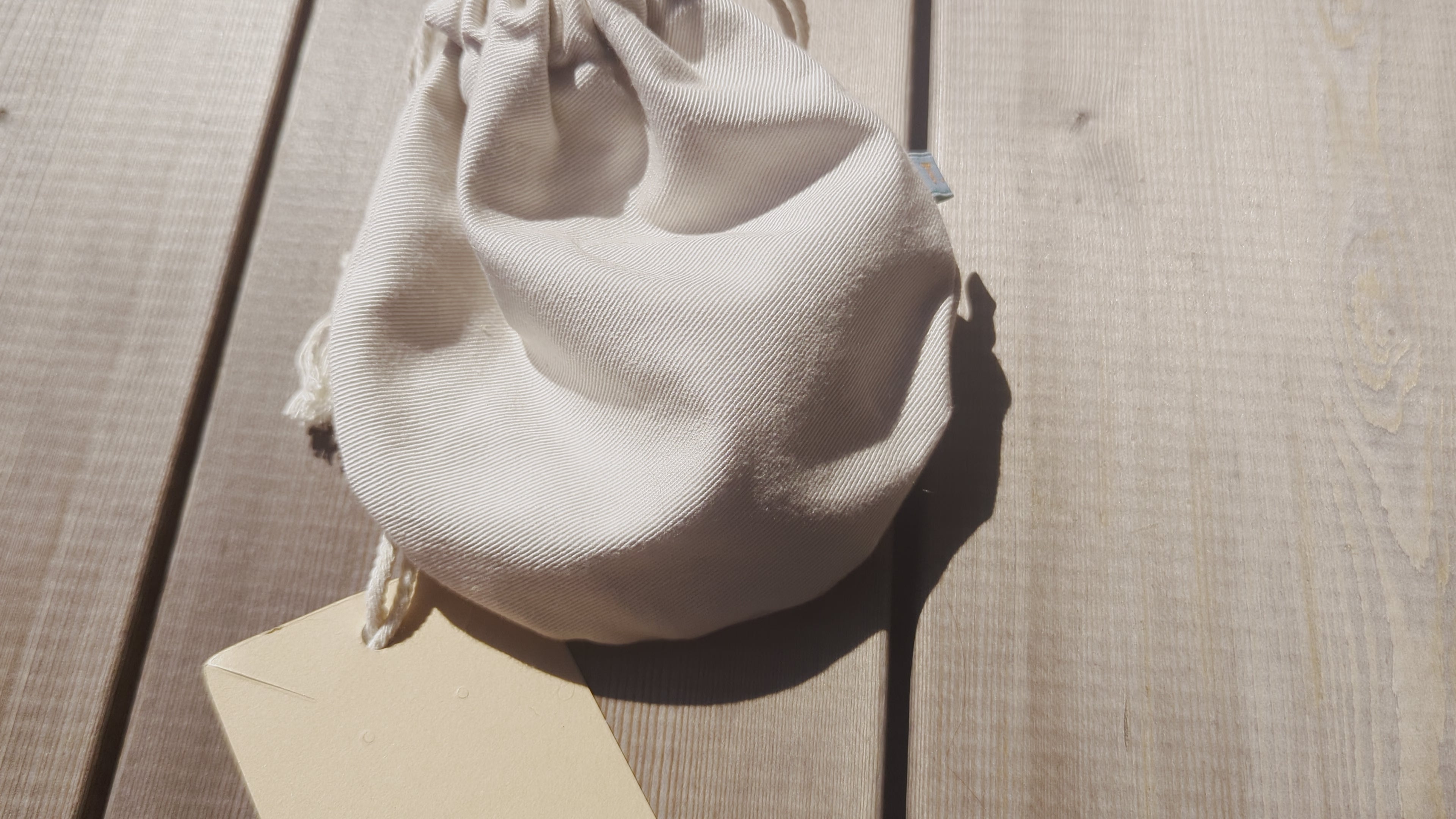 Green Delight special dice set
A set in many shades of green delight special edition with gold colored writing. 
New details stand out every time you turn and rotate these unique dice in the light.
These dice feel cool and are a bit heavier in the hand, which makes for a good base when rolling!
The set contains the classic 9 dice: d4 crystal, d4 shard, d6 diamond, d8, d10, d12 and d20 + an extra chonk d20.
Handmade dice from ThyDice:
✓ Made from non-toxic, eco-friendly Jesmonite
✓ Coated with eco-friendly, non-toxic acrylic sealant that makes the dice resistant to uv, water and hard throws through space
✓ Paint by numbers is non-toxic and manufactured in Denmark by Army Painter
✓ Packed in recyclable packaging
Almost everything is bought within the Danish border, to reduce our influence on our beloved blue dot 

Look more at:
https://ko-fi.com/thydice --; Shop
_thydice_ --; Instagram
ThyDice --; TikTok
Sale price

$89.00 USD
Regular price
(/)
Choose options