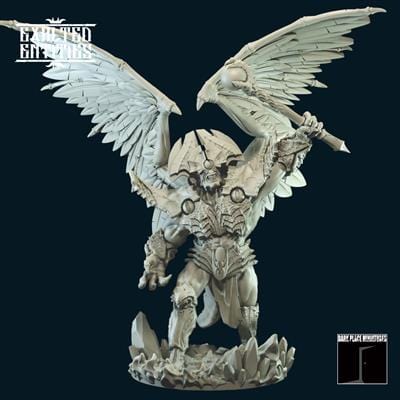 DPM - Magos, Seer of Darkness
Now a true entity of the winds of magic once Magos was but a mere mortal with the gift of farsight. It was not long before he realized the hidden curse of his gift. He could foresee only the pain. He could not block the visions or ignore them. He lived through the pain as he witnessed it. Every loved one , every moment, every scream was his to experience and feel the sorrow long before it ever happened.
Spending every moment afterwards knowing he would witness those moments again soon. In the end our tormented mortal took his own life and transmuted into a demonic entity serving the very forces that gifted him his curse.
Now he foresees the pain and death of his foes, always laughing in enjoyment.
Joyful that none of his loved ones are in his visions anymore...
Miniature comes unpainted and un-assembled.
Sale price

$67.00 USD
Regular price
(/)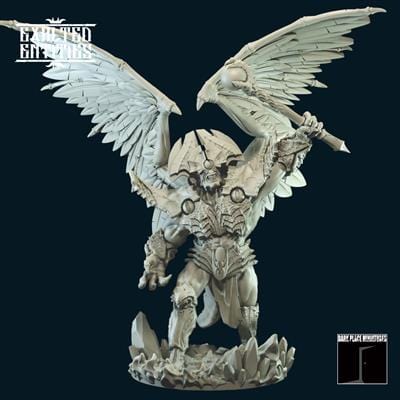 DPM - Magos, Seer of Darkness
Sale price

$67.00 USD
Regular price
Choose options